Hi All,
Just thought i would put this up as i have searched around and found this to be the best economical and efficeint way to remove rust from panels and parts.
Most of you may know this already but thought i would share as i did a search and minimal info came up.
Citric Acid Solution to remove rust from panels does an amazing job very little cost and made from citrus.
I can purchase 1kg of citric acid crystals (used in cooking) at a food store for $4.00 and diluted with 15 litres of water makes the solution (add more to make more solution)could probably buy it cheaper and bulk from a chemical supplier
Left over 24 hours does wonders the picture of the parts below have been left in longer around 2 days a very light wire brush then put into the solution removed then a scrub with a platsic brisstle brush and hosed off.
I know coke and alot of other soft drinks and substances have citric acid in them this was easier and cheaper.
After finished a light wire brush then there ya have it.
Any thoughts good or bad let me know!
Before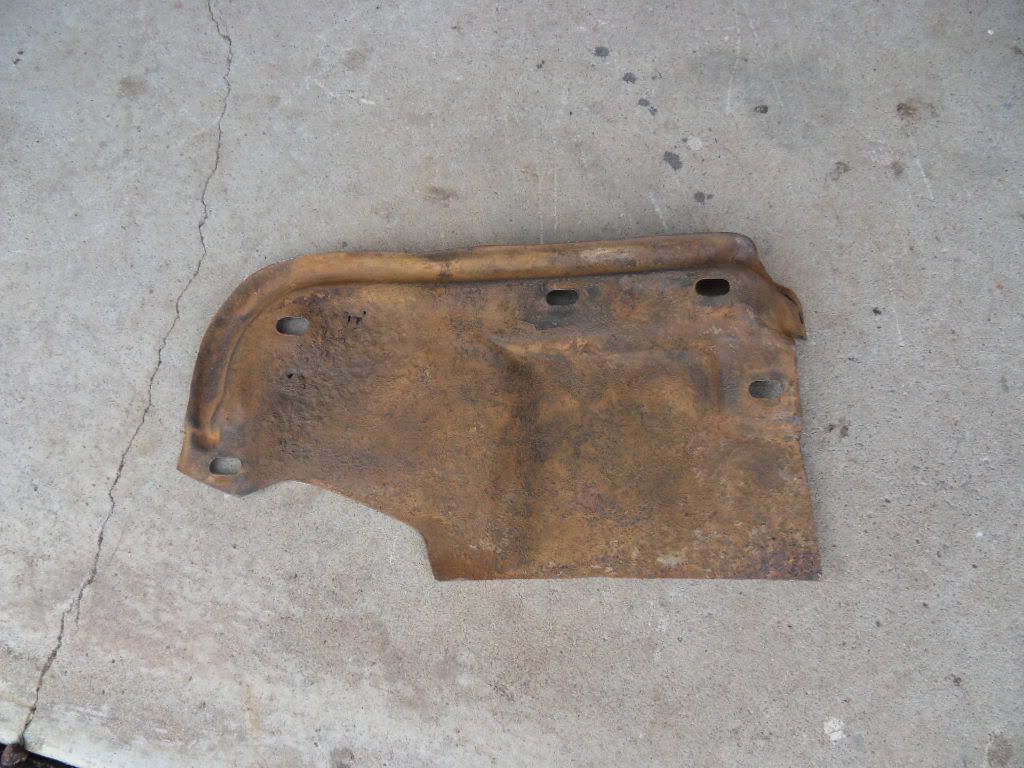 After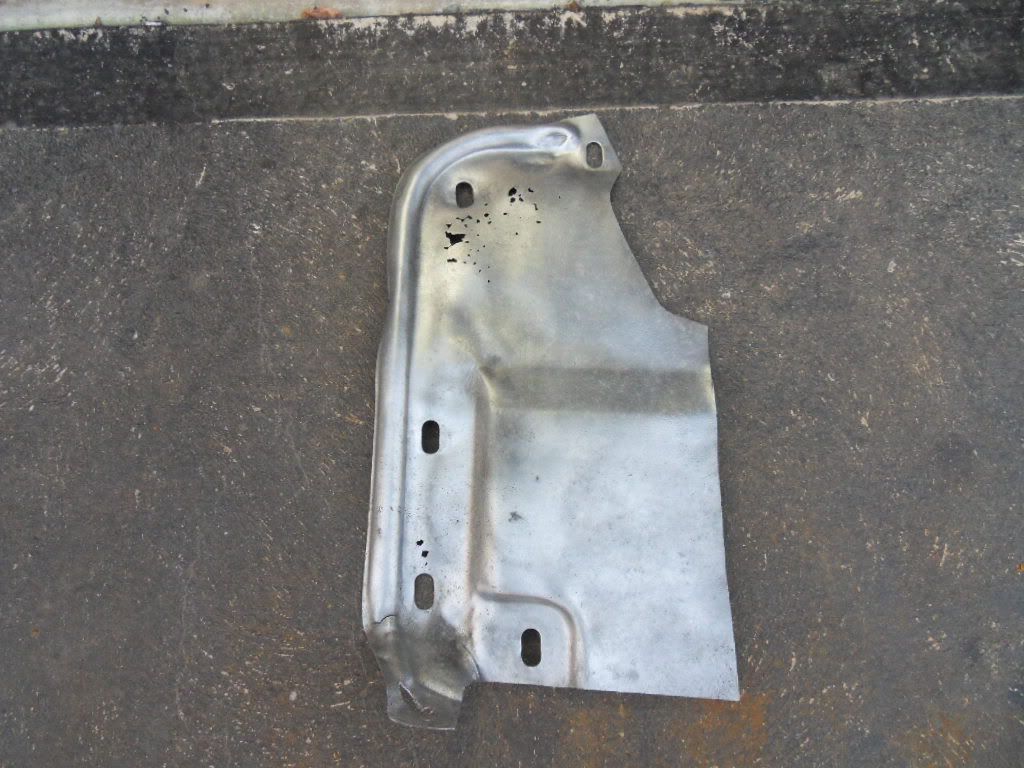 Cheers
Dean