Bit more done today, paint stripped and cleaned end plates and installed seal kit.
Supplied seal kit, didn't need half of it because of not going back onto a diesel.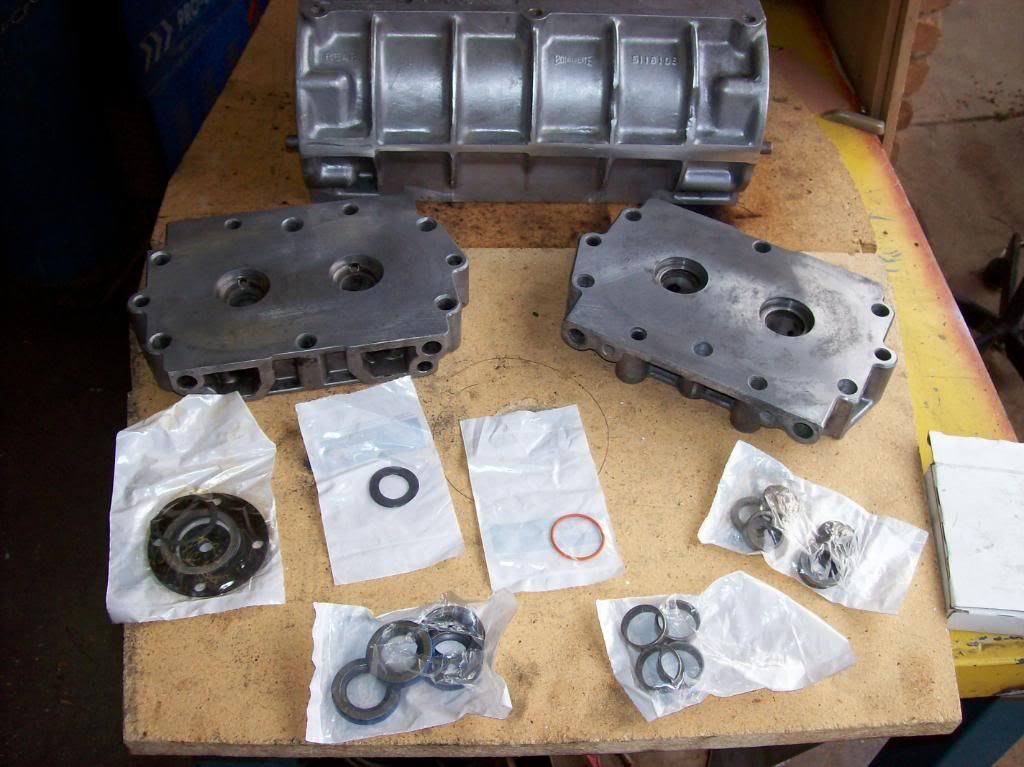 Rear end plate installed and torquing rotor end float bolt.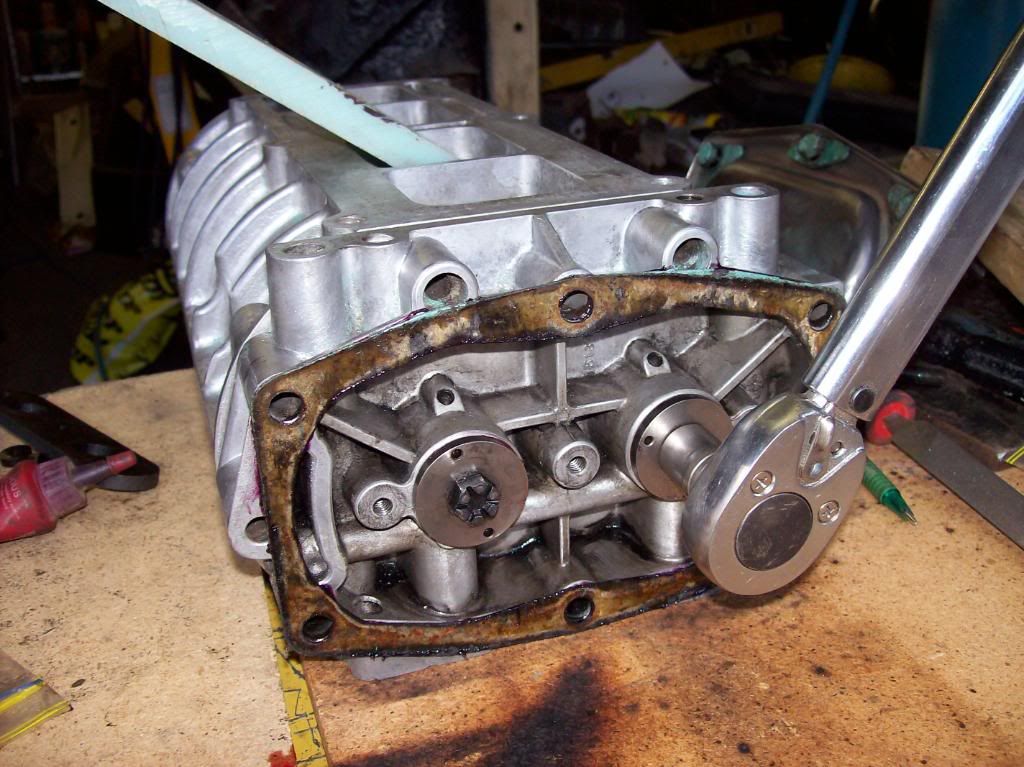 Rear thrust plate installed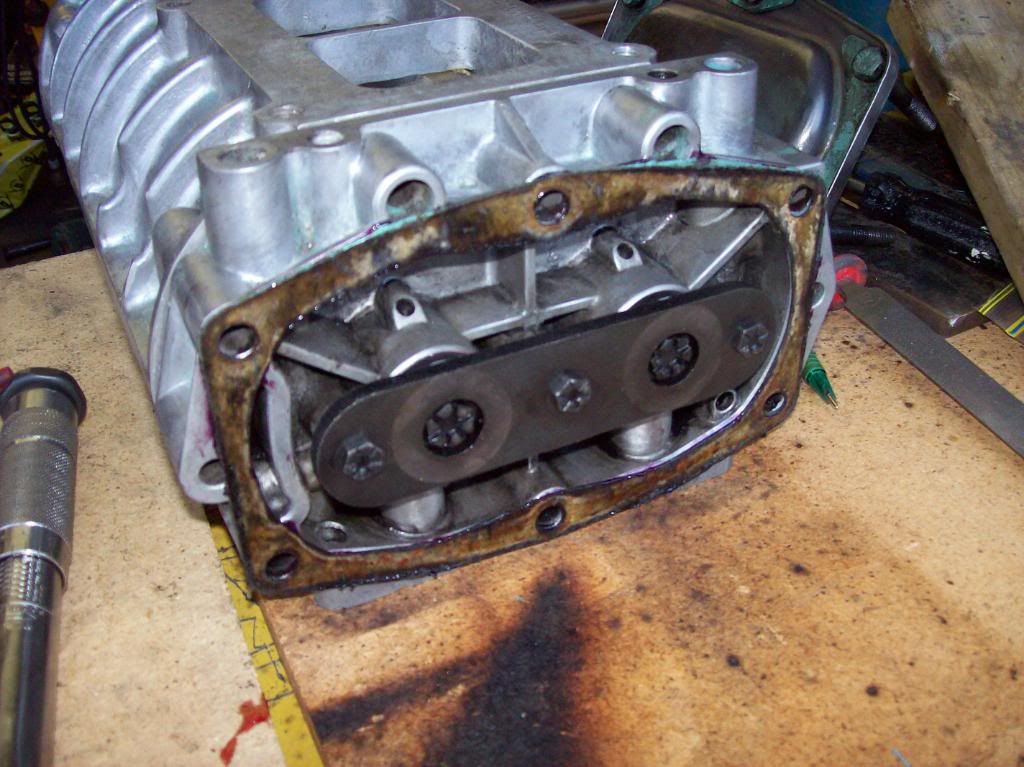 Front plate installed, note dead tooth on spline, their there so the gears match in their corresponding order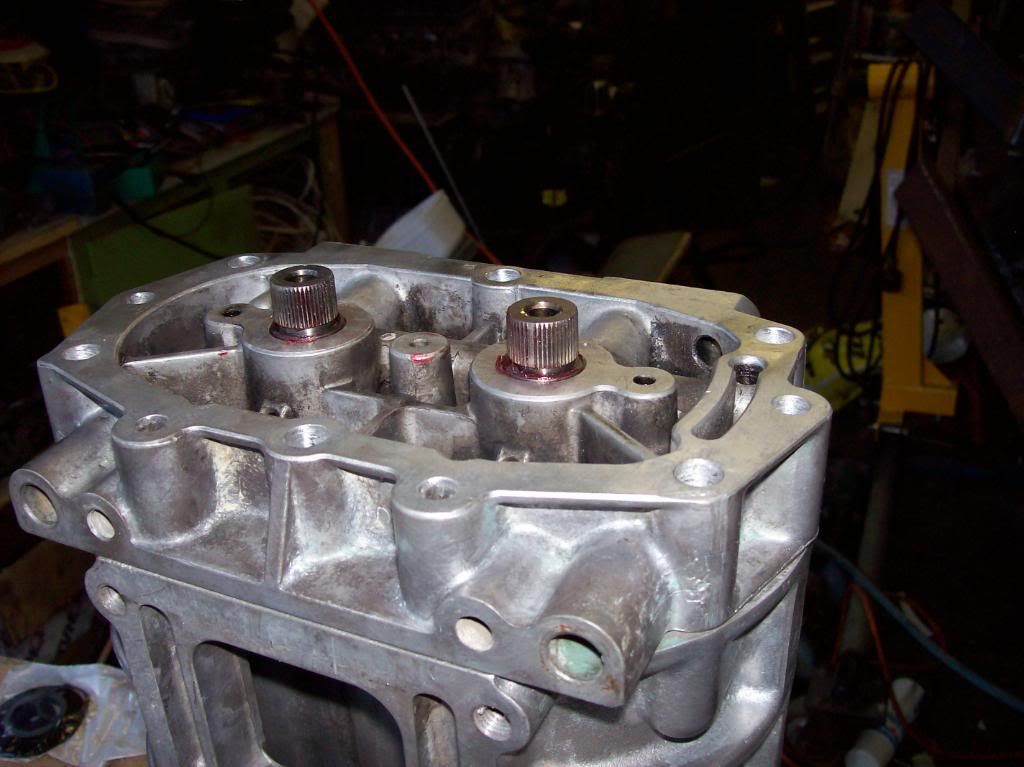 Gears installed first time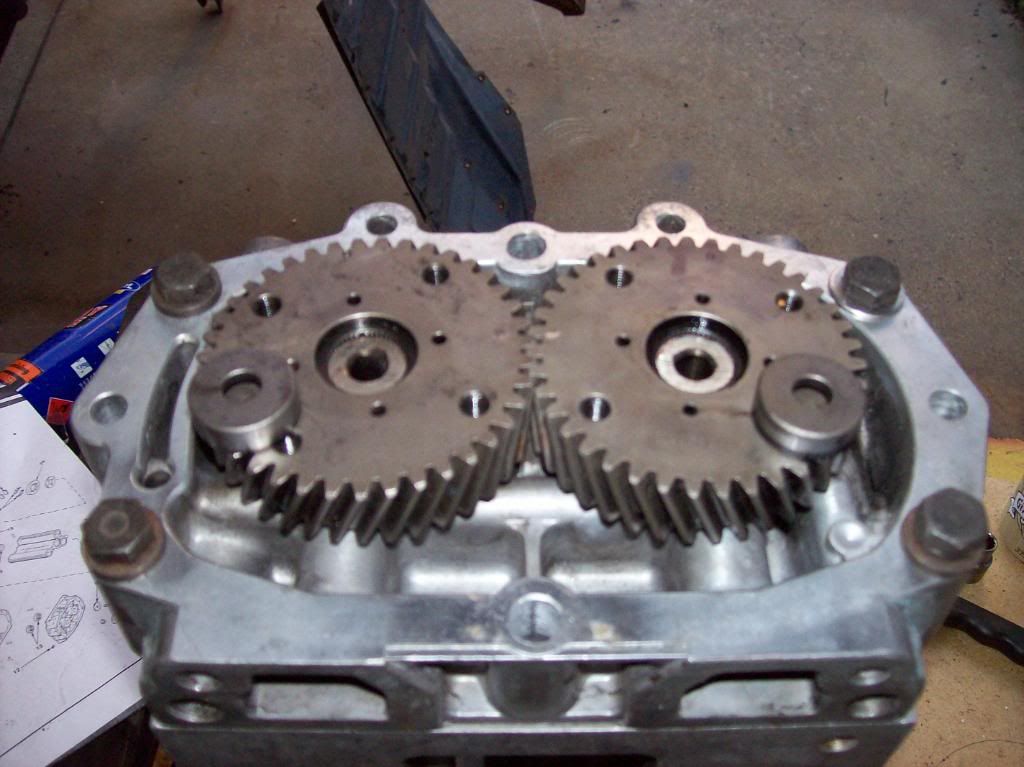 Rotor clearance checked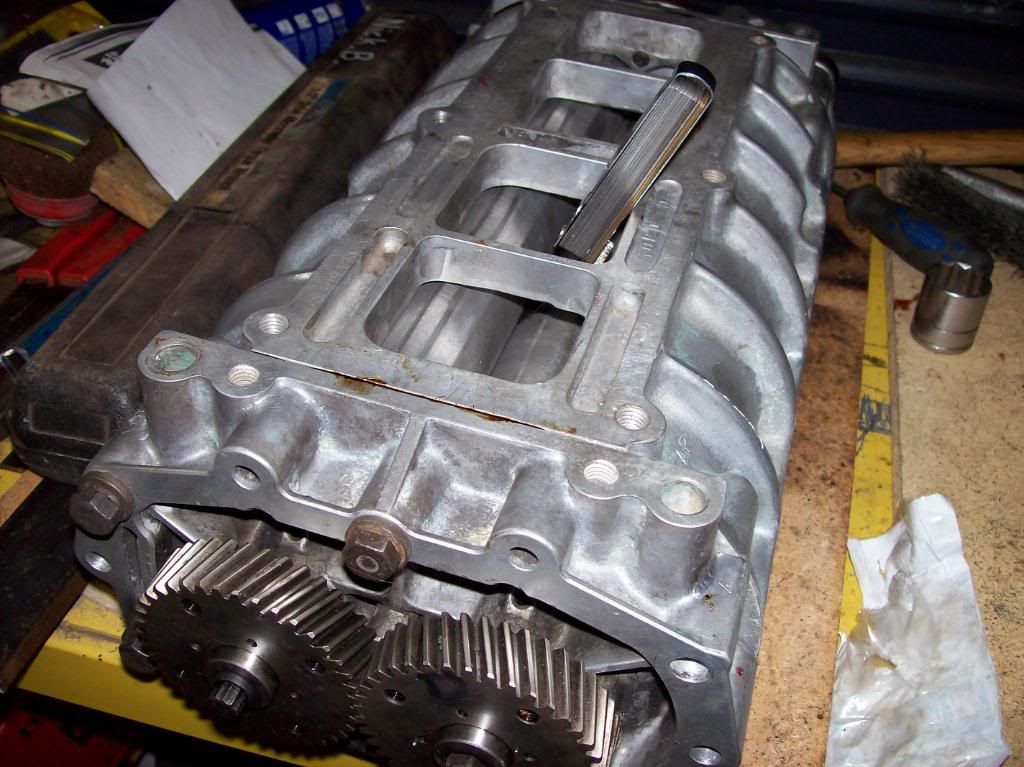 Gears removed for adding shim, you have to remove both gears at the same time because their helical if not spline and rotor damage is inevitable.
Gears back on tightened and clearance checked.
Coupler installed.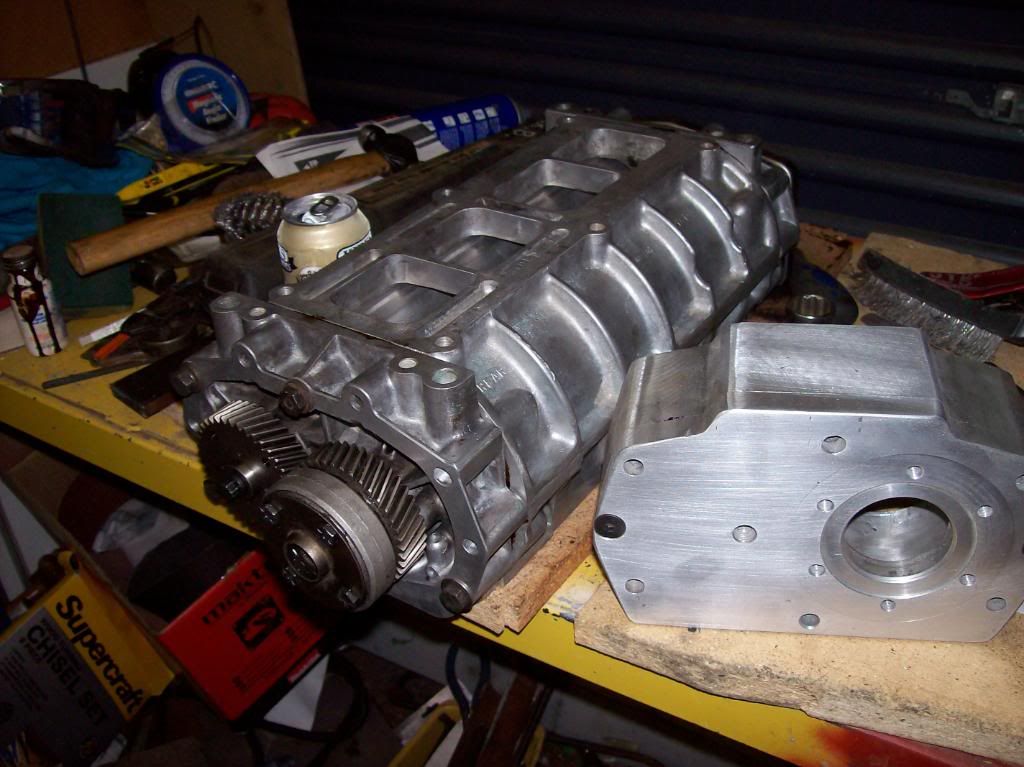 Dowls installed in front plate.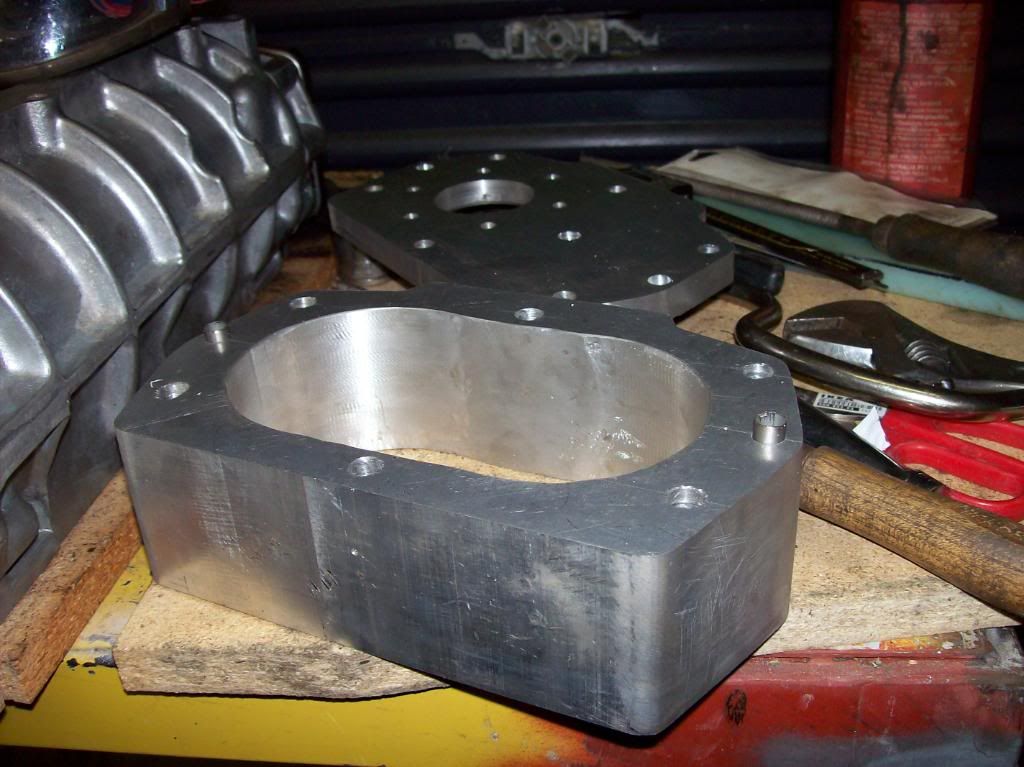 Drive installed, my bolts are a little long, bolt shop reopens monday.